Author Name: Demo
COVID-19 & the CMCO are making us miss our wonderful party nights. But just because you're home, it doesn't mean you can't have some fun.
Whether you want to chill over the weekend, or you're having a couple friends over for a night out, we're delivering premium in-house cocktails right at your doorstep. Check out the full menu & promo offers over here: https://imgur.com/gallery/BVfx111.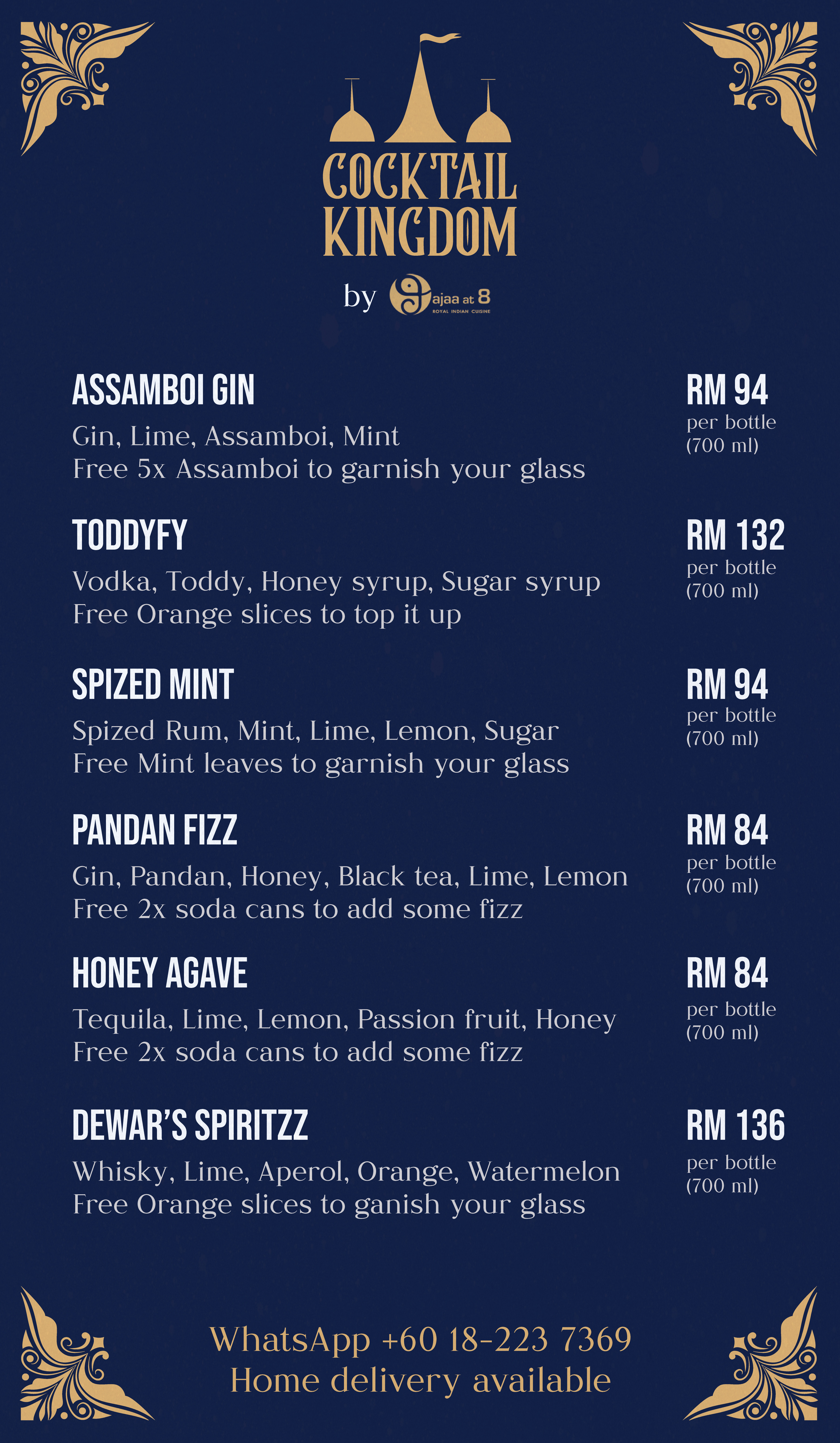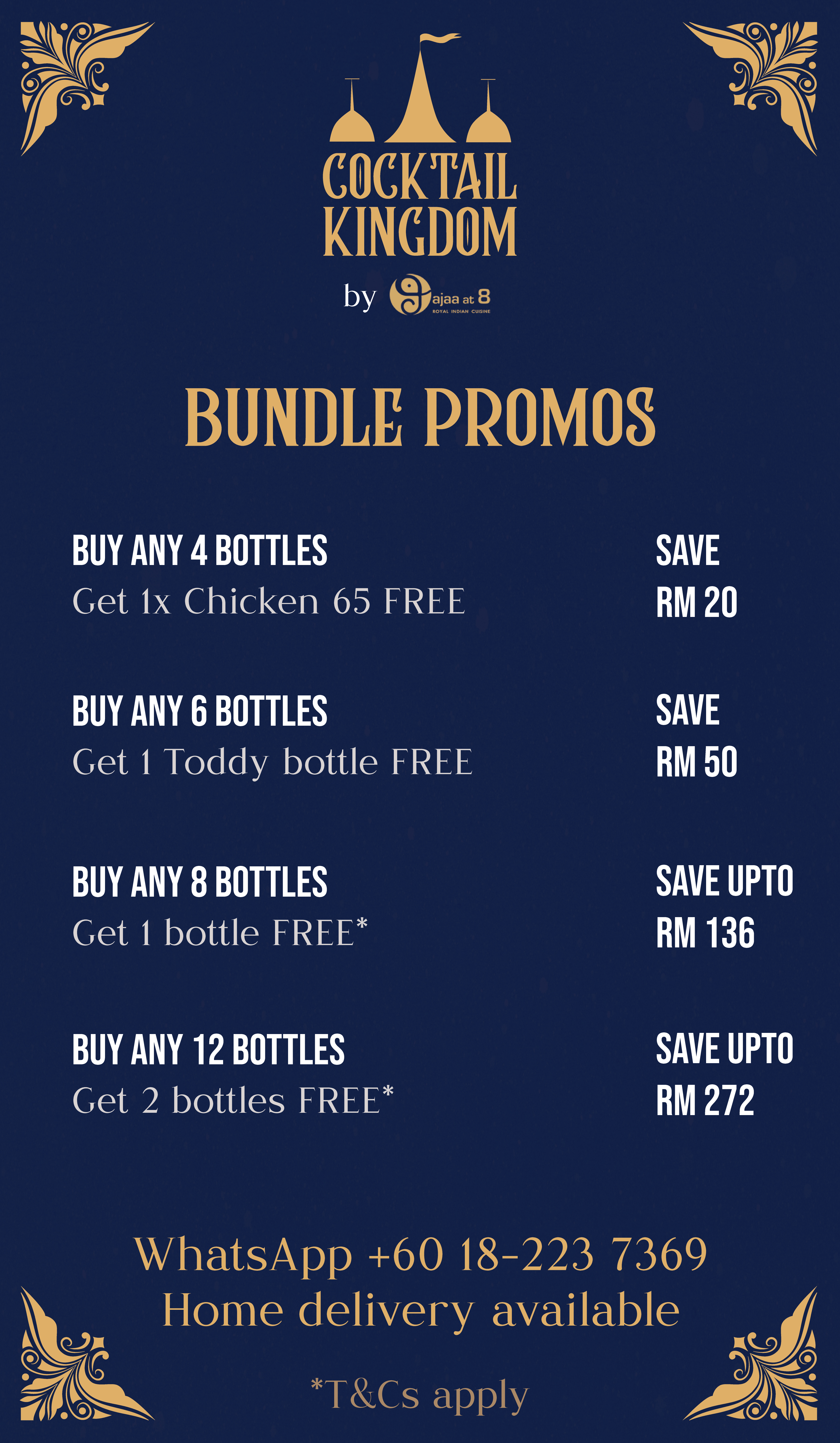 If you don't know which one to pick, we even have an interactive quiz laid out for you. Just tell us which Netflix series & movies you like the most & we'll reveal the poison that's most suitable for your tastebuds & personality.
So which one did you get? Are you ready to turn up the partayyy!? WhatsApp +60 18-223 7369 to place your orders now!
(T&Cs apply)