7 Incredible Reasons To Book Restaurants With Banquet Rooms
Everybody likes to attend parties and special events but organizing such an event is not an easy thing. There are very minute details that need to be considered and taken care of. There are no room mistakes when you want to organize a successful event.
Organizing an event is a huge task and it is almost impossible to perform this task single handedly. However, in order to solve this problem, you can always book restaurants with banquet rooms for your events where you wouldn't be the one organizing it. From interior to dining, every detail is taken care of by the authorities which means you need to stress yourself and can just sit back and relax.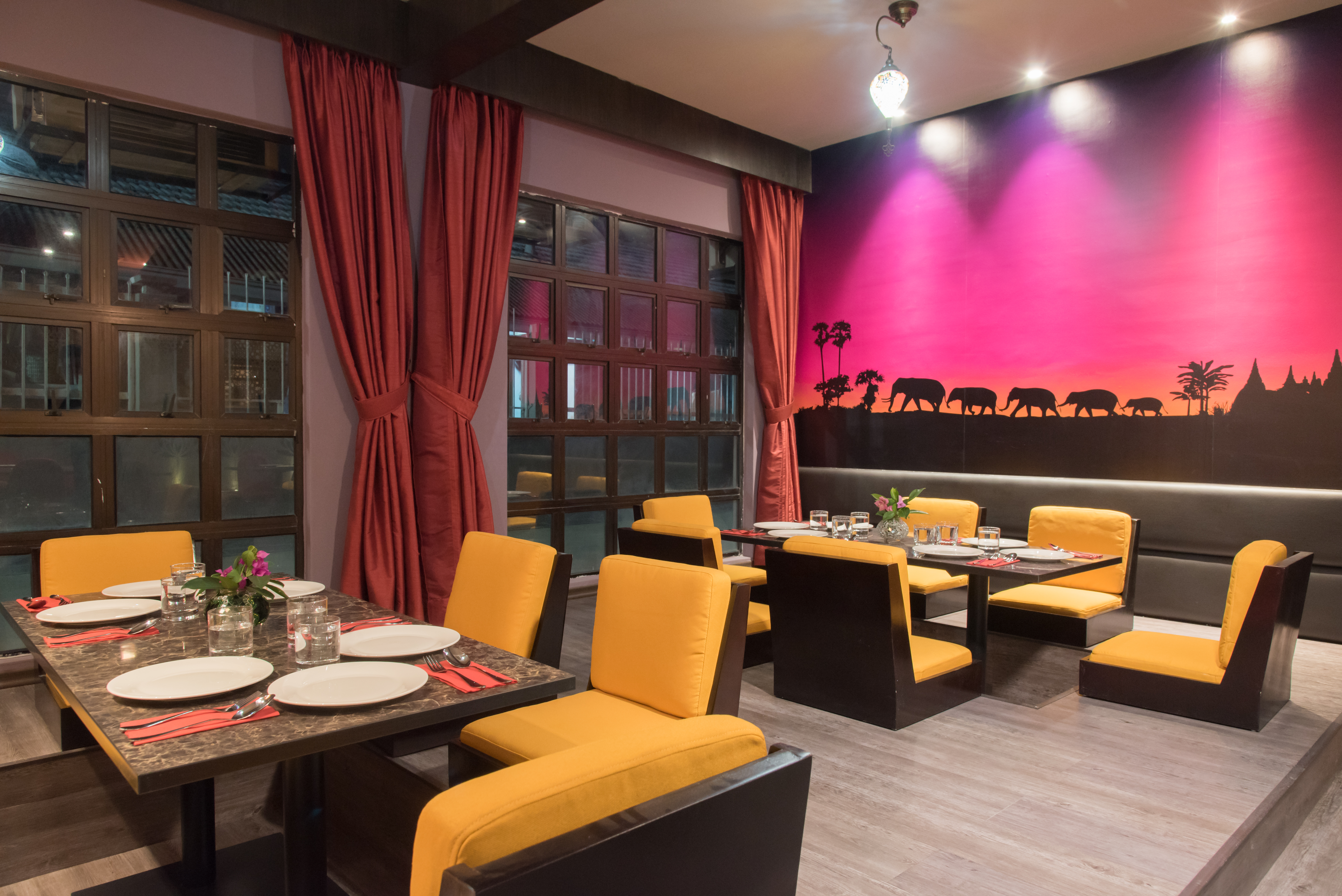 Here are the following advantages in booking restaurants with banquet and private banquet rooms in Kuala Lumpur.
The Q Factor
The Q factor is the most important factor for any business. Q stands for quality and is a significant criterion for the success of any aspect. The restaurant authorities scrutinize and solve the minor details before any event. In case of an error, the required modification is immediately performed. Adequate food quality, sanitation, and hospitality are also assured for the guests. These are the few criteria that make an event successful.
Catering Services
One of the main factors in an event is the food. It needs to be tasty and of good quality. The purpose of food is not just filling your appetite but it needs to make you feel contented too. Proper catering management is quite necessary for a successful event; thus, every item must be served with perfection.
Restaurants with banquet rooms offer a customizable menu according to the budget and preferences. There is no hassle of cooking food or bringing it from outside on your part. The restaurant often suggests their signature dishes to enrich the experience for the guests in the events.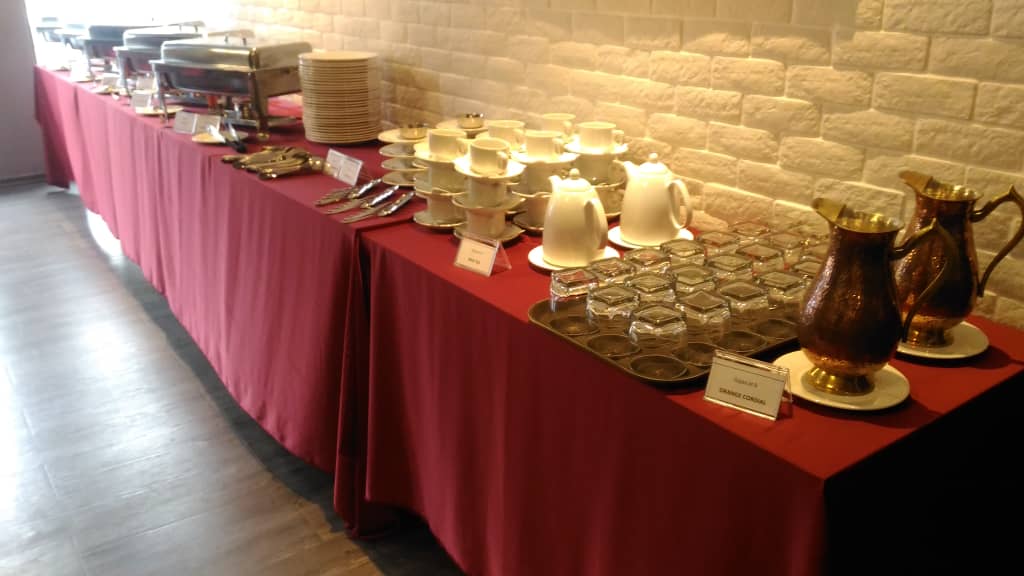 Workforce Management
The staffs working in the restaurant are extremely efficient and experienced. They are familiar with every trick and tip on how to make an event successful. For making an event a success, the workforce of the banquet is largely responsible. The calmness and professionalism of the staff is important as it gives away a happy vibe to the guests attending the event.
Cleaning and maintenance
Cleanliness and sanitation are extremely crucial for any place and becomes even more important when you organize an event. Cleaning is an important aspect for a restaurant. The level of guest satisfaction is largely dependent on the cleanliness. It is mandatory to maintain a clean and hygienic ambiance within the party zone owing to health standards and is strictly followed by reputed restaurants all over the world.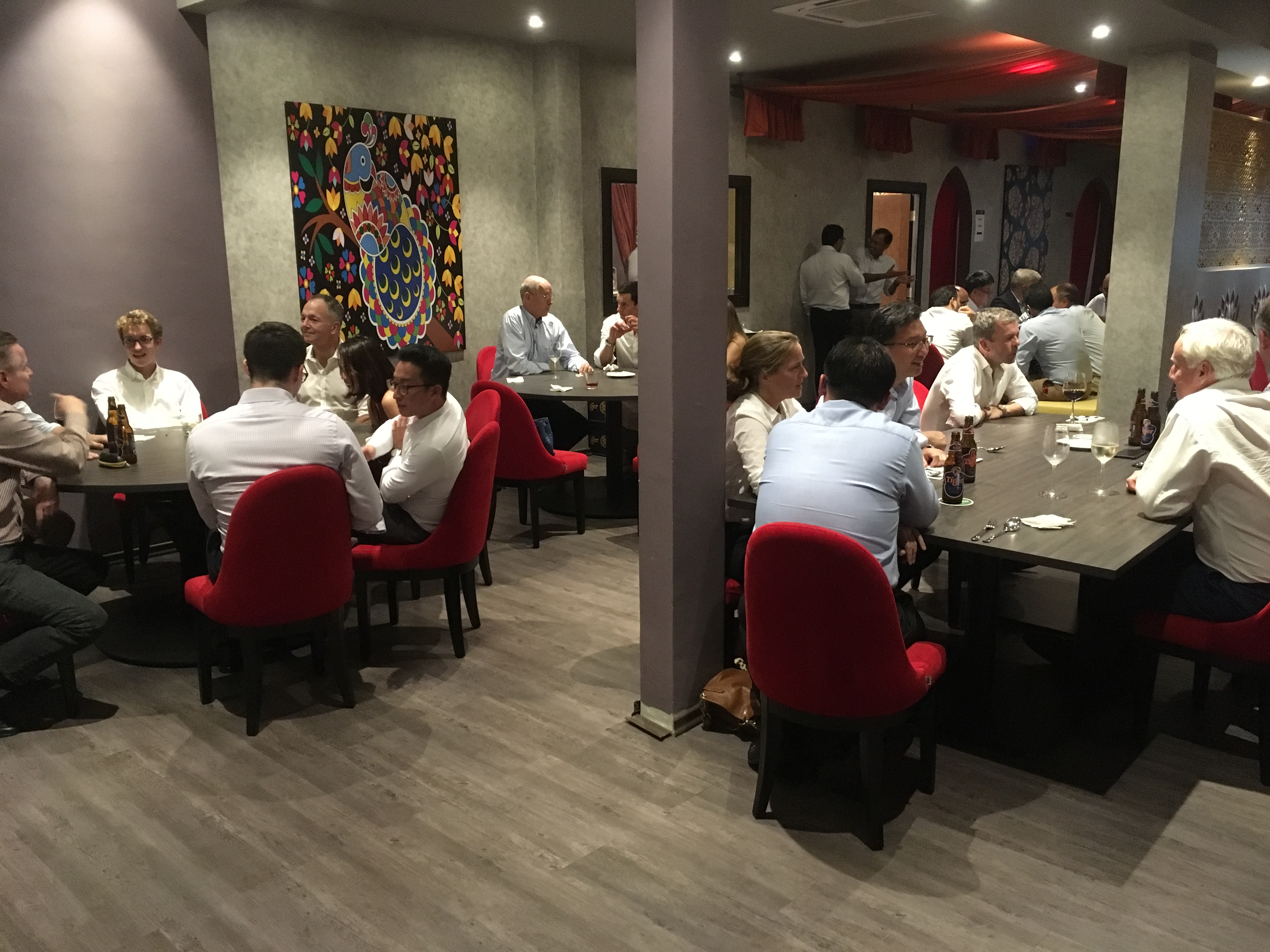 Cost Effective
Self-organizing an event is not only full of hassles, it can also prove to be costly. However, if you book with a restaurant with banquet rooms, all you have to do is pick a package that suits you. This is a cost-effective measure as compared to your previous option.
Often times, restaurants bring in complimentary deals to rope in customers, so it makes good sense to take complete advantage of it.
Location
The selection of restaurants with banquet rooms needs to be at an accessible location. The venue needs to be well-communicated and needs to be facilitated with the parking facilities. Better accessibility and facilities make happy guests.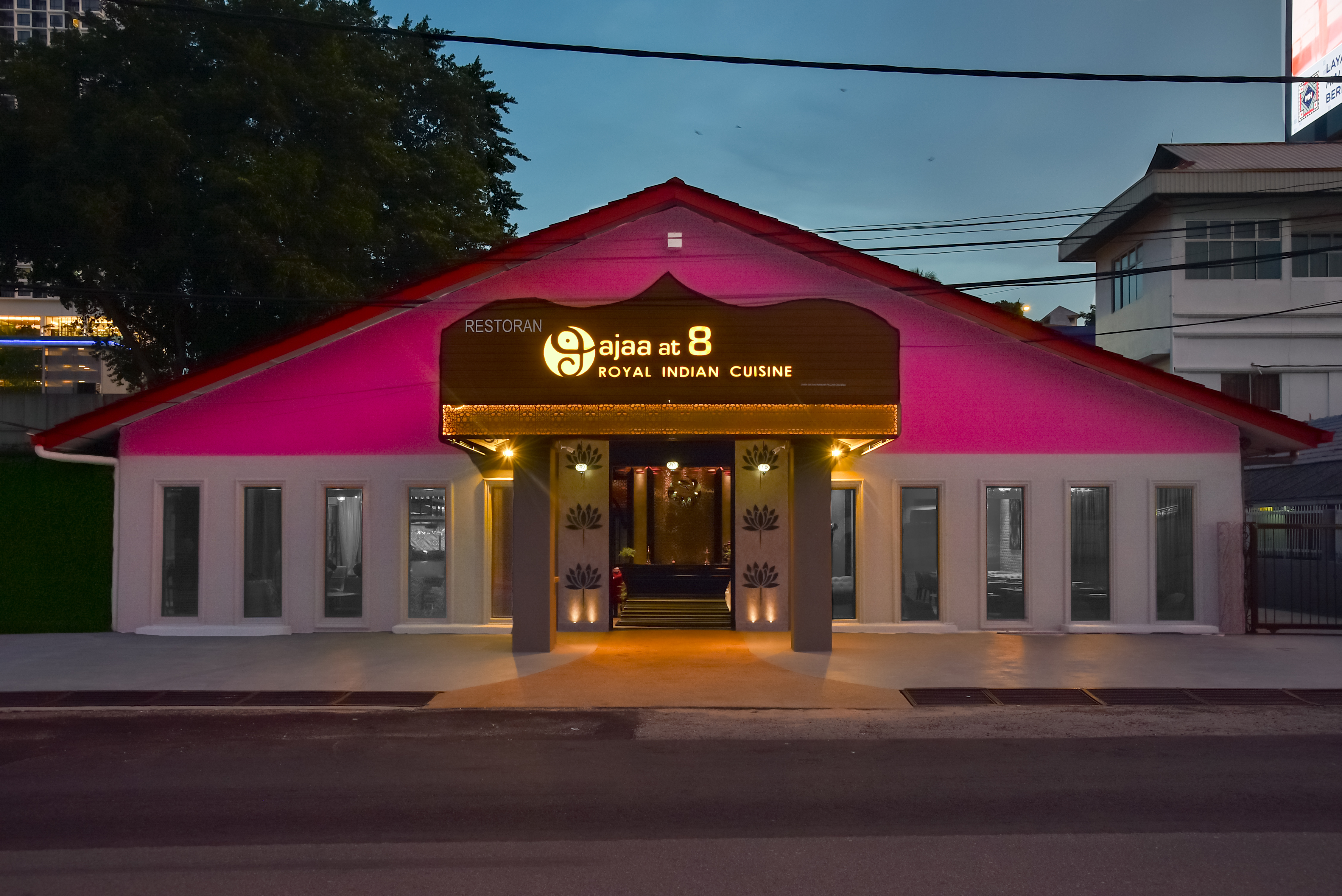 Have you ever googled 'restaurants with private dining rooms near me' in Malaysia? You would definitely find Gajaa at 8 on the results page. The ambiance is appropriate for any corporate or social celebration. Gajaa at 8 has well decorated private dining rooms for corporate meetings and party. The banquet rooms are rented for the social gathering. The ambiance, hospitality, and food will make you delighted. For further updates, please visit the official website of Gajaa at 8