Why Choose A Nice Restaurant In KL For Birthday Celebration?
Birthdays are one of the most special occasions in one's life that comes once in a year. (If you are not a 29th February born *LOL*). Therefore it's makes sense to celebrate it will full fervor. Traditionally, people used to invite guests into homes for a celebration.
But those days are long gone as nowadays, people look for places elsewhere for a grand celebration. Here is why you should choose a nice restaurant in KL for birthday celebration.
Beautiful Interiors
In this age of instant Instagram posting, most teenagers as well as many adults look for alluring interiors with a distinct appeal that would rate high on the likes chart. Few restaurants in KL, like Gajaa at 8 have beautiful and highly Instagram-worthy interiors, that appeal to its guests. It is said that beautiful ambiance enriches the whole experience, hence classy interiors should be your obvious choice. The interiors at Gajaa at 8 are modern with traditional roots. You'd find motifs symbolizing the Indian and Keralan culture along with modern seating and decor ideas.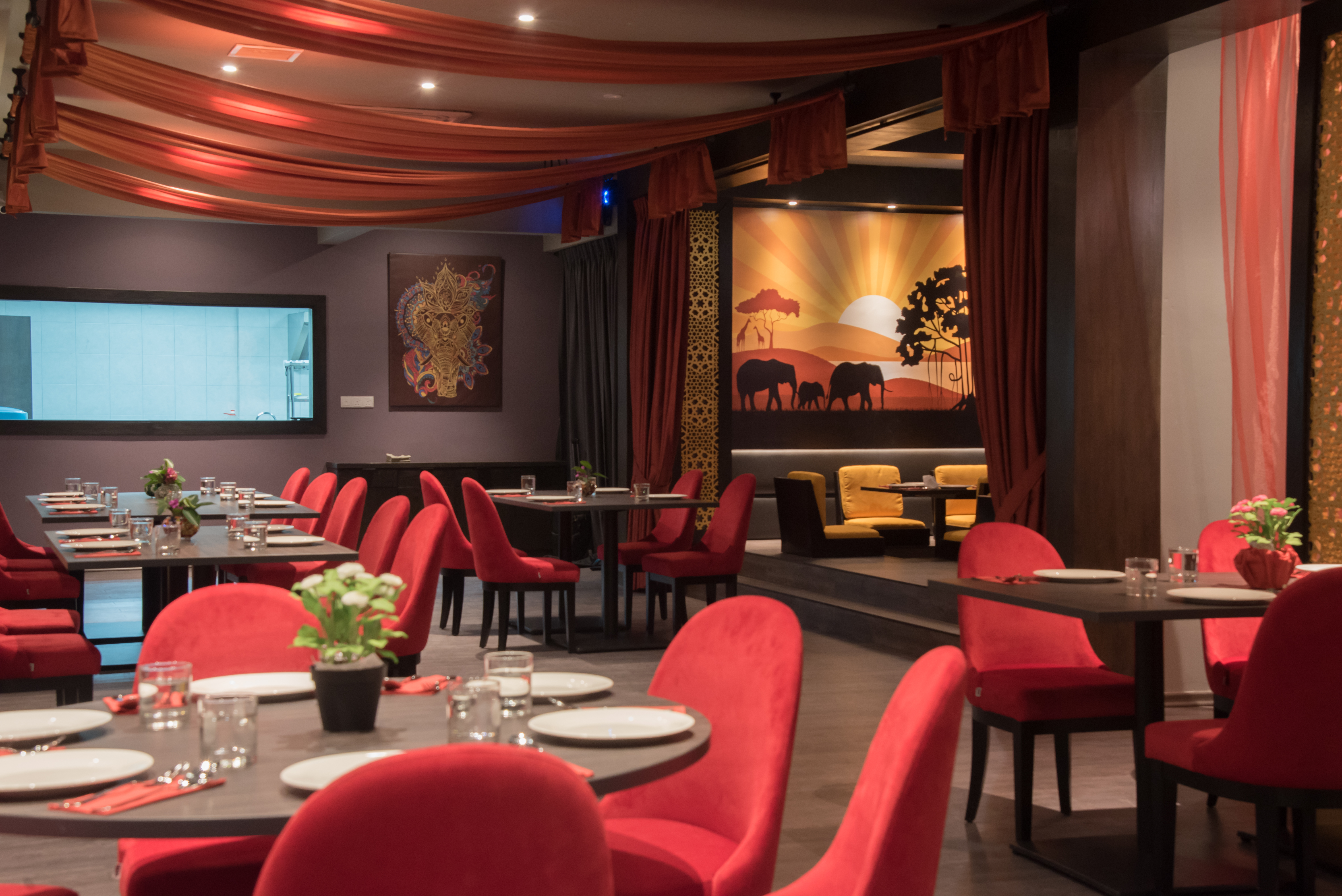 Spacious Rooms
Banquet rooms outside of the home with proper seating are a better option than homes. You can easily host your birthdays or events with restaurants without your guests invading your personal space. This is one of the chief reasons why people do not want to host events at homes.
As compared to your own home, at restaurants, you can invite as many people as you want without the fear of the spaces getting cramped. Most restaurants can easily host more than 50 Pax, a benefit you do not find with home celebrations.
Hassle Free Enjoyment
No one wants to keep working or serving during their own events, however the responsibility of hosting falls on your shoulders once you invite people to your own house. Not saying that you don't love your guests, but the pressure of pulling off a successful event is immense.
You can easily avoid the entire hassle buy booking a trustworthy restaurant for your special event. Apart from the hosting, there is the residual cleaning that becomes a major issue. However, the restaurants are equipped to deal with these things on a regular basis. Hence it is much better to sit back and enjoy the event rather than putting your hands in the mix proving to be the best no-strings-attached relation that you should keep!
Professional Service
Restaurants train their staffs and hire professionals for all responsibilities and are organized in their efforts as compared to how you operate on a personal level. With expertise comes efficiency in handling or solving problems as well as stress management.
Professional service gives your birthday parties an added flair thus making your special day even more memorable. Apart from this, restaurants bring in simple and elegant decorations to your events making the look more beautiful.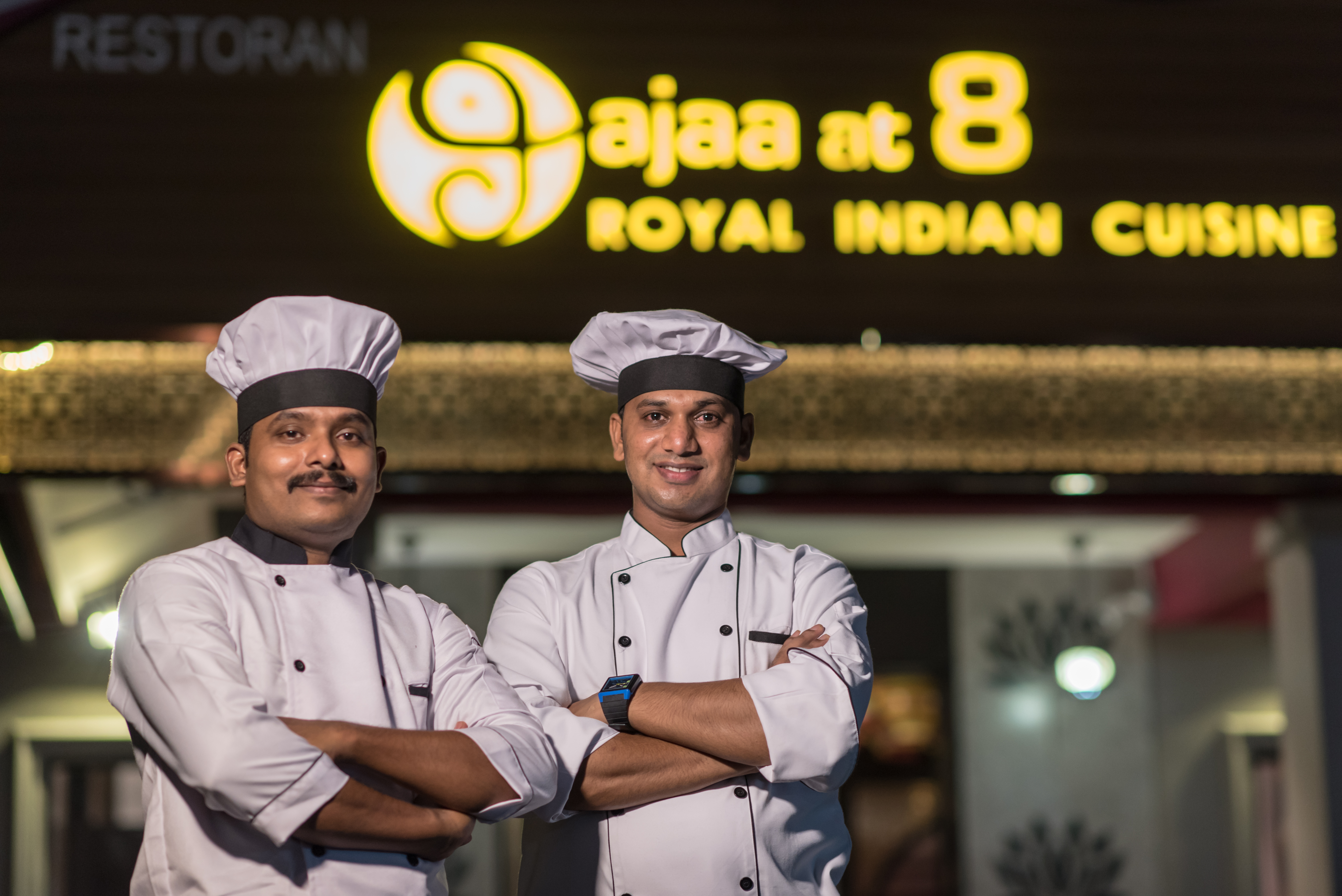 Ensured Variety
As compared to when you'd organize an event at home, at restaurants you can book an entire menu with a variety that you require. Restaurants offer a highly customized package for their guests to pick the one that suits them. Or you can also select your own variety with the restaurants rather than going for the handpicked ones.
A variety in food helps pique the interest of your guests thus making your event/party successful. Delicious food would also make for an unforgettable birthday for you as well.
Gajaa at 8 is a nice restaurant in KL for birthday celebration and other personal and corporate events. The events or parties can be organized with Gajaa at 8 with a minimum of 30 and more Pax. The restaurant's ambiance and the food delicacy helps in making your birthday unforgettable. The decorated party halls and the arrangements are simply classic. Book your events, email us at info@gajaas.com or visit our contact page.