Kerala Special Food Recipes That are Both Healthy & Tasty
Kerala is a coastal country and the soil of Kerala contains higher concentration of minerals. That is why taste and quality of the cereals, vegetables and spices are rich in their tastes. Kerala special food recipes have their own fan base. The authentic traditional taste and essence of Kerala dishes make a unique position in the food world.
This taste and essence are the outcomes of spices and special recipes. The dishes are not only tasty but rich in carbohydrates, proteins, vitamins and minerals. Other than that, the food diversity in Kerala is another significant reason for their worldwide popularity. This food diversity is based on different communities like Hindus, Muslims and Christians.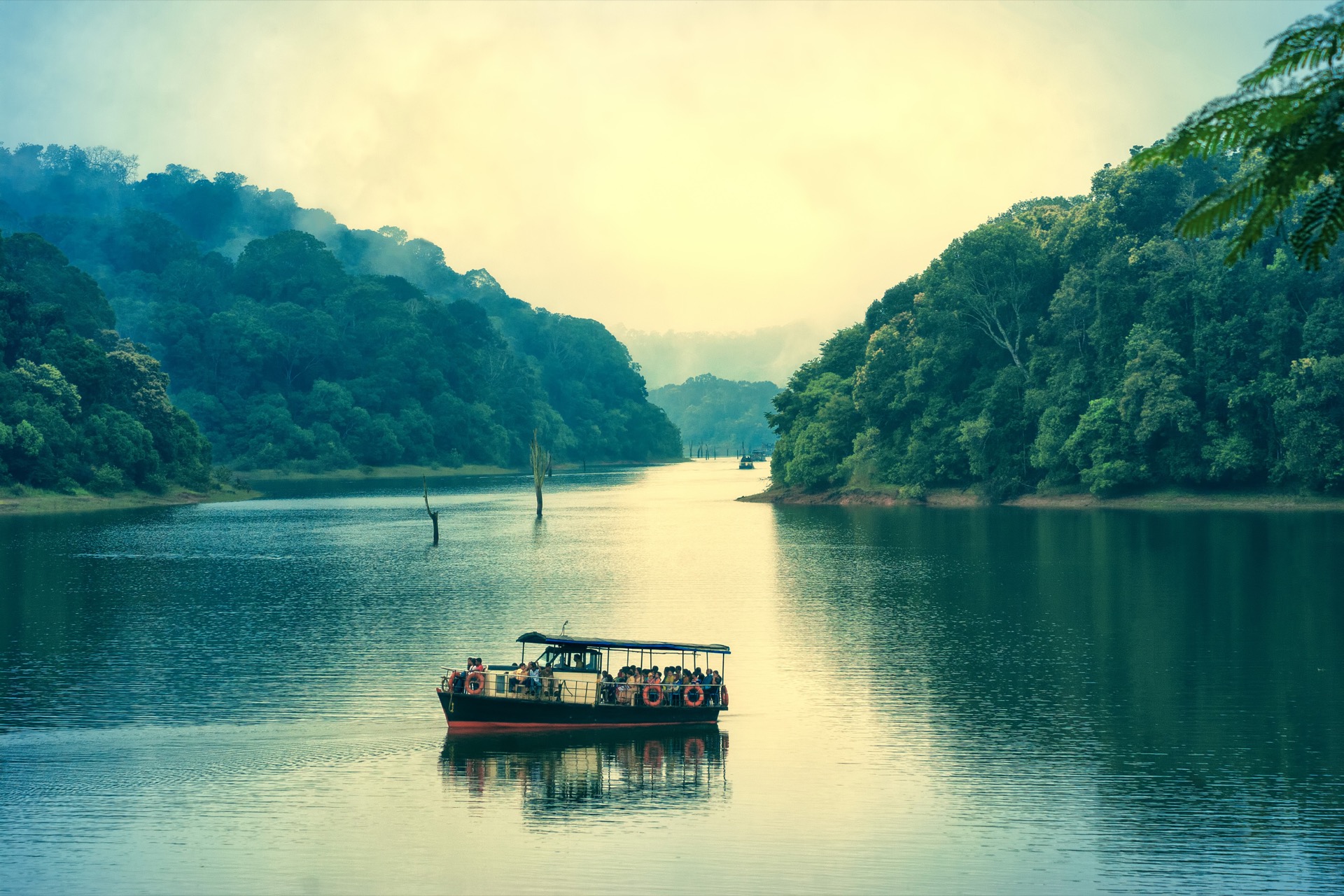 Tasty vegetables, Kerala rice and payasam are the famous vegetarian dishes, eggetarian and few non-vegetarian dishes are dedicated for Hindus. Traditional Christian-Keralite dishes are famous globally. They also have famous and finger licking Muslim halal food recipes. This diversification is done only to show their food variety for all.
For special traditional festivals like Vishu and Onam, Keralites prepare few tasty snacks. The most popular tasty and crispy snacks is banana chips. Based on the occasion, culture and tradition, they prepare a variety of signature dishes. Other than spices and other ingredients, low price of the dishes are another reason of Kerala food's popularity. They use curd and coconut water to prepare several soothing and tasty drinks.
Another attraction of Kerala food is their variety of seafood collections. Squids, shrimps, cuttlefish and other local fishes are the popular attraction of Kerala sea food dishes. Coconut milk and coconut pulp are unique ingredients incorporated in Kerala special food recipes. The density or thickness of gravy increases with the coconut and the grated coconut provides a special texture to the dishes. Fishes and beefs are the important ingredients for non-vegetarian foods of Kerala. They also use coconut oil to prepare their foods to maintain their authentic traditional taste and essence.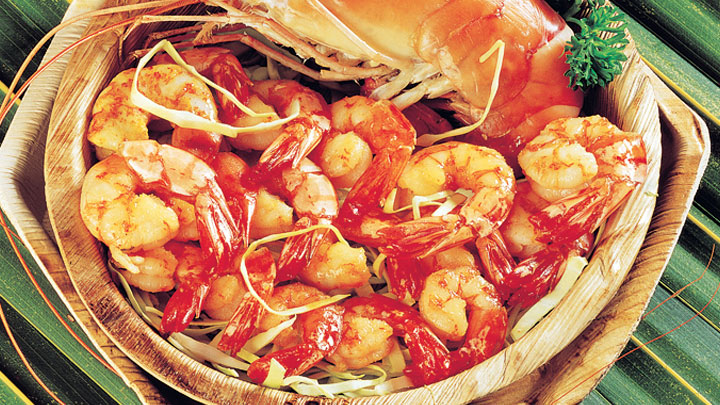 Indian foods are popular in most of the countries across the globe. Not only NRIs, but the other communities also prefer the taste of Indian foods. A large number of Indians are residing in Malaysia. That is why, the migration of Indian taste becomes easier to reach there. Indian food in Malaysia gained their popularity on a larger scale.North Indian and South Indian restaurant in Malaysia, are uncountable in numbers. The local Malay also come to taste authentic Indian recipe.
The hospitality of Indian restaurants in Malaysia is widely appreciated. The popular Indian restaurants try to bring out the authentic taste and essence in their foods. The Kerala food restaurants are dominating in their numbers among other Indian restaurants in abroad. Malaysia is also not exceptional in this consideration.
Though Kerala food is a bit spicy in taste, but the ingredients contain higher level of food values. The protein, carbohydrate, vitamin and mineral rich Keralite dishes helps in digestion and increase body metabolism. The wide range of Keralite breakfast dishes are made from simple rice dough. That are easy to prepare and friendly for digestion.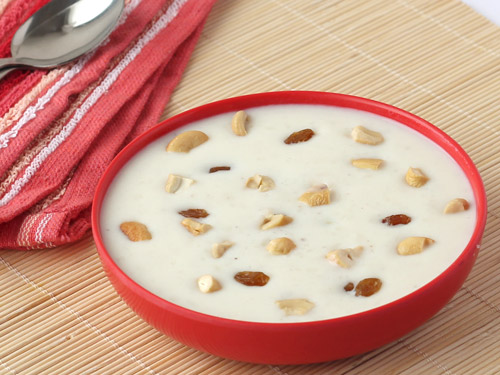 Kappa and appam are two famous Kerala dishes. Appam is made form specially fermented rice powder and coconut milk. The dough is prepared with rice powder, coconut milk, coconut water and pinch of sugar. Then they are fried in a form of thin pan cake. Appam is clubbed with a special stew. That is prepared with the help of cinnamon, shallot, cloves and coconut milk. Different vegetables, mango pieces and meat are added to the stew for enhancing the taste and aroma. The special aroma comes out from this dish especially when coconut milk and whole spices are added. Another popular dish is kappa. The list of delicious Keralite dishes does not end here.
A large number of restaurants in Malaysia are offering such kind of Kerala food. Gajaa at 8 is significant among those restaurants. The food quality, taste, texture and aroma are unique. They preserve the authenticity not only in food quality and taste, but the ambience also carries the Indian heritage. For further updates about Gajaa at 8, please visit their official website.