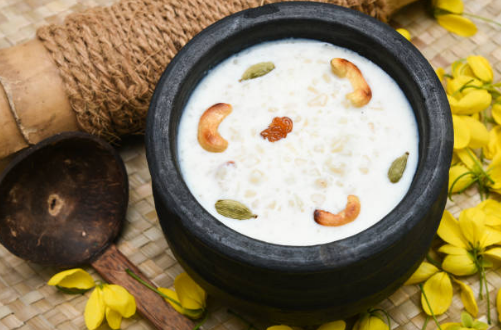 Palada Payasam: This dish is specially prepared during the celebration of Onam. This is simply rice pudding or kheer. It is made with few simple ingredients like rice, milk and ghee. Special occasions are incomplete without this special dish. However, it is also enjoyed when there is no festival. This dish is calcium rich and kids enjoy it a lot. This traditional yet simple dish is nutrition rich and is enjoyed by would be mothers too. All this local delicacies of Kerala are so popular that these have been widely liked by the locals as well as the foreigners. Try some today to be a part of this exquisite traditional food revolution.
Gaaja at 8 is synonymous to mouthwatering authentic Indian cuisine. It offers you cosy, elegant and royal Indian setting that is perfect for all kinds of occasions. The restaurant aims at bringing the finest
Indian cuisines to the global customers and can be very well considered to be the best Indian restaurant in Kuala Lumpur.