A must try option in life opens the possibilities to satisfy the desires and find the pleasures of life. It is the want and will through which people can chase their findings and love to obtain the exciting needs. Definitely the choices of food items can be the just measures to cite the likings and estimate lifestyle patterns. In a country like India, the mutual survival of different sections of people, the practice of modernization to sustaining values adds on the options of trying out varied flavoured complete delightful tandoori dishes at best Indian restaurant in Kuala Lumpur.
Love for Indian tandoori dish
A seriously dedicated Indian food enthusiast will probably not leave the option of enjoying the fine taste rather will prefer to savour the delicious Indian tandoori dishes. Straight from the tandoor on to your plate, tandoor dishes can be possibly the must try option for all meat and vegan lovers. Indian tandoori dishes are the chef's special recipes which takes mouth of people on tours. Food lovers want to kick the menu list with varied options and uniquely prepared tandoori dishes. Tandoori dishes can be well served as an appetizing snack and the typical flavours of host of spices will certainly create tantalizing senses. Indian cuisine is such a dining option which brings the unusual taste of some mouthwatering recipes.Indian tandoor dishes are all spice-packed, easy to make and surprisingly family friendly.
Varied options of Veg and Non-veg tandoor items
Individuals are open to choosing options of trying tandoori delicacies either at home or to visit restaurants to find out and order the selected tandoori item. Homemade recipes will not be something unexciting. In order to beat on the tasteful delicious tangy, smokey and tandoori inspired food items, cooking experts and foodies need to switch on the tandoor oven to start on making the most loved tandoor items. Classic vegan and non- veg options of tandoori items can be rightly prepared by mixing the most required host of spices and grilled to perfection.
If it comes to choose the options and few selected tandoori dishes, it sets people in puzzled thoughts. In order to beat the blues and find the taste, individuals can select their own loved tandoori items at best Indian restaurant in KL.The most preferred recipes of tandoori dishes are always to be found in the top list of menu cards of eateries and restaurants. According to taste, selection of spices and preparation style, one needs to dig into the options of selecting the most suitable tandoori dishes. The nutritional rich facts, health benefits are loaded into the cuisines of tandoori dishes and it can bring the super servings and fill the hunger pangs as well.
Taste different styled and preparations of tandoor items
In order to savour the taste, individuals can find the options of having the incredible Indian tandoori dishes by using ingredients of meat, fish, potatoes, cauliflowers and other items too. The notable listed options of the same are listed:
Paneer Tikka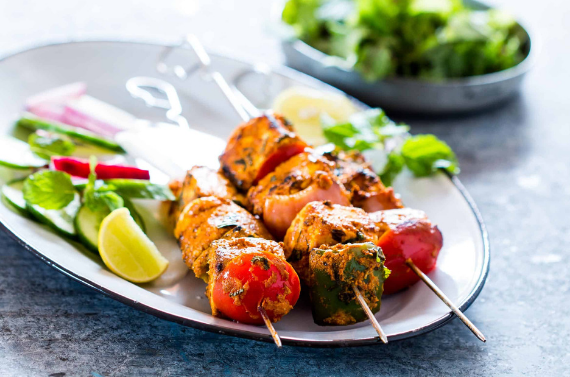 One of the most delicious kebab styles for all the vegetarians out there. The paneer tikka is an awesome flavor packed kebab dish that is favored by every individual who has had a run with Indian tandoori dishes. The paneer or cottage cheese cubes are marinated in a paste of yogurt and special Indian spices for that special Indian taste. The kebabs are then grilled to perfection and voila! You can enjoy your sumptuous Paneer Tikka kebabs.
Crispy Tandoori chicken
Chicken legs marinated with assortment of masalas bring the right taste to taste buds. Delicious to taste and it brings the right opportunity to taste the super crispy skin of chicken. The tandoored chicken tastes well if it served with freshly prepared fruity mango chutney.
Paneer Harabhara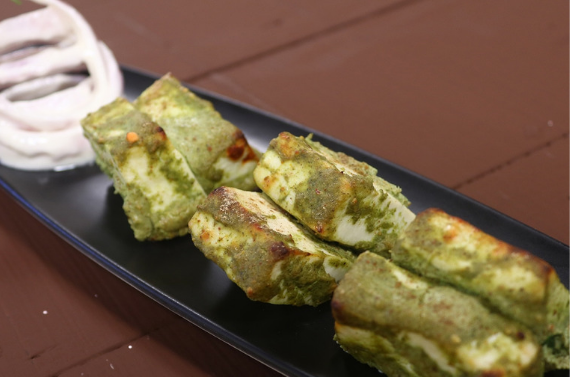 It is easy to prepare and a quintessential dish of Punjabi cuisine. It is aperfect veg tandoori recipe and sprinkling of tandoori masala holds on the yum. The use of rich ingredients are a must to prepare the dish. It can be better served with onion rings and lemon wedges.
Chicken Malai kebab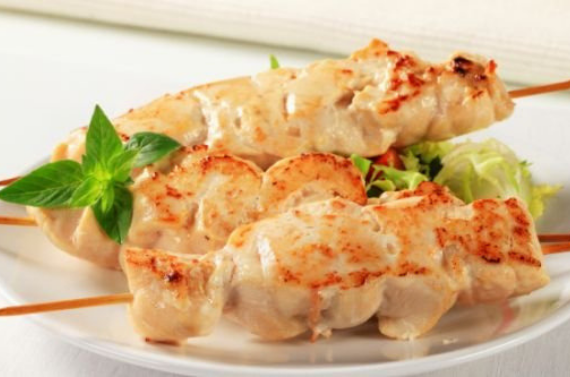 It is a favorite tandoori item of most of food lovers. The tasty and luscious tandoori item is just mouthwatering. Chunks of chicken enveloped in malai coating just tastes yummy.
Chicken Tikka kebab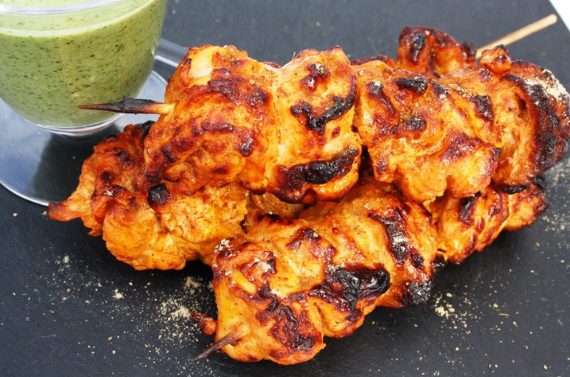 It is a must have option. Threads of chicken dived in skewers are better to taste because chicken pieces are brushed with melted butter and seasoned with salt. The yummy tandoor item is just irresistible to have.
Gajaa at 8 is one of the leading restaurants in Malaysia. It is the place where one can enjoy the goodness of authentic food items and essentially can taste varied Indian dishes. Individuals can make cozy dining out options with family and friends where they can just taste the luscious and crispy tasteful items of Indian tandoori dishes. Paneer tandoori and chicken tikka kebab are the special options found to be served in this well decorated enclosure. Indians need to try on the special dishes of Gajaa at 8.