Author Name: Demo
Let's celebrate this birthday party of your kids at a place where Keralite food items are abundant. Yes, we are talking about Gajaa at 8. It's amongst the best top places in KL, Malaysia, where Keralites and other Indians find the authentic taste of delicious Keralite dishes on the table.
So, here are the top reasons why Gajaa at 8 must be your top priority this year to make your kids' birthday extra special. Read it carefully.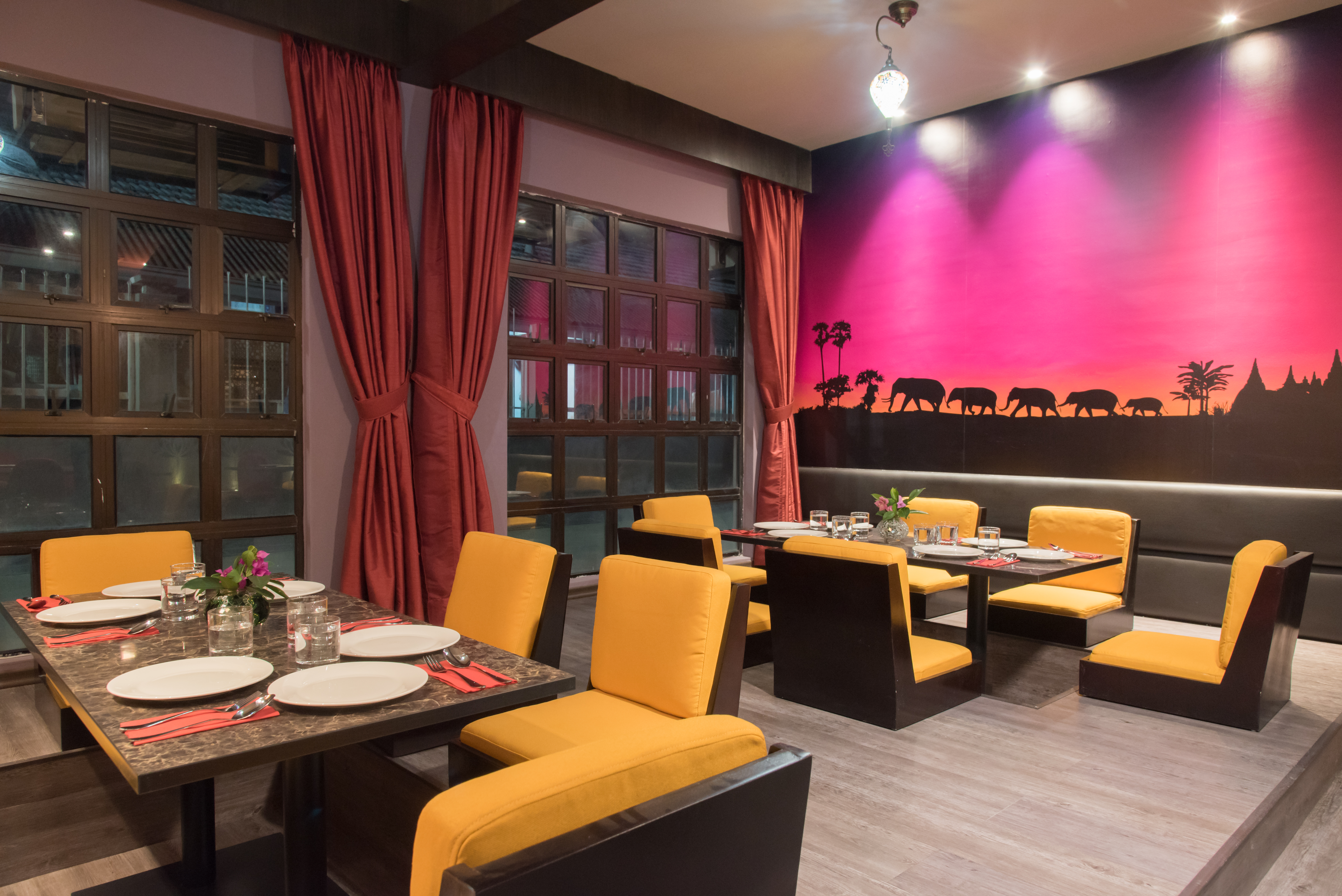 Amazing ambiance
The Gajaa at 8 has two ambiances to seek for your kids' birthday party this year. The entire landscape is opulent and majestic. It is entirely suitable for all the family lunch and dinner plans.
The richness of Indian taste
When you visit Gajaa at 8, you would feel you are back in Kerala. The flavor won't just leave your month. The scintillating taste of each menu item like Avial, Olan, Kaalan, or Fish moilee would entice you to go here again and again.
Creativity at its peak
The chefs here are highly creative and unique. They know how to bring the best food item as per the hour on your table. They would love to garnish the plate and present you with the ordered dishes in the most authentic manner possible.
Long hours for grand celebrations
Are you having difficulty finding the best restaurant for your kid's birthday party where you can enjoy it for long hours? Then, Gajaa at 8 is for you. This restaurant opens from 11.30 am to 11.00 pm in KL, Malaysia.
Start enjoying all your kid's birthday parties here with a large gathering.
No limit to the non-veg and pure-veg Keralite food
Are you craving for the authentic and scrumptious non-veg dishes back from Kerala? Then Gajaa at 8 has a promising menu to serve you all day long. Your kids would love not only the non-veg items but also the veg ones presented here.
The dishes cooked here at Gajaa at 8 have a specific aroma that only comes to the surface when the chef knows how to do it in authentic south Indian style. The spices in the Keralite dishes blend easily. You would feel the rich taste on your tongue while celebrating your kid's most memorable birthday party here.
Are you interested in getting your kids' birthday party bookings done here now? Then look no further than http://www.gajaas.com/. Visit the official site today and complete all your amazing bookings before the sitting gets full for the day.