Author Name: Demo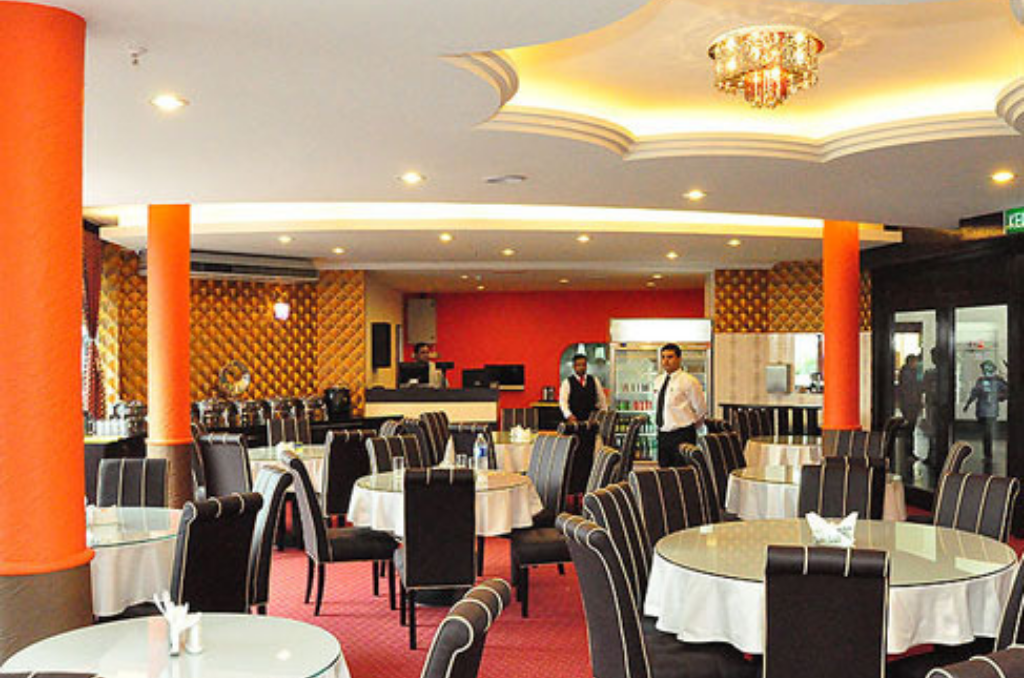 Looking to organize a full event like birthday party? When looking for the perfect venue to host your Birthday Party in Kuala Lumpur you will find multiple platforms to all types of event venues for rent. When you are selecting event venue aspects such as different design and capacity from modern to corporate, quirky, hip, creative, and sumptuous and more are important. Location is also a crucial aspect when it comes to planning your party. Explore different event venues in Kuala Lumpur so that you book the best one.
It's not easy planning a birthday but do you know it's challenging to finding the perfect venue for your birthday bash, whether you want to have a small event for you and your family or you're inviting every single person you love.
With such huge numbers of beautiful event spaces in Kuala Lumpur, it is difficult to limit your decisions to just a single one - the one where you will celebrate your birthday this year. Fortunately, after doing the legwork you will realize that one of the best venues that can provide the optimal scene for your upcoming party is Gajaa at 8. It is surely will be a real treat for everybody.
Wow your guests on your upcoming birthday party in Kuala Lumpur at Gajaa at 8. Gajaa at 8 is the best place for Indian food in KL as it has delicious dishes, bringing the exceptional Indian cuisine from Kerala to your table in KL. The team at Gajaa at 8 are the best Indian restaurant in KL for birthday celebrations provide best Indian food in Malaysia with event space. With such delicious dishes the restaurant is undoubtedly famous for birthday celebrations.
When you plan a birthday party at Gajaa at 8 you will be rewarded with two different ambiences all at one place comprising of the indolent landscape, the majestic and opulent Gajaa at 8 restaurants. The team looks forward to satiating the senses of the complete family in a very cosy setting. At Gajaa at 8 restaurants, the team aims to bring the ultimate authentic Indian experience to your table with creative and unique food creation on the menu. If your guests and your loved ones like the true taste of South India's gorgeous cooking wait no further and head over to Gajaa at 8.
If you're looking for a lovely venue in Kuala Lumpur where you can gather your closest friends and family then Gajaa at 8 is the perfect place - with a mouth-watering menu of Indian food and a cosy space you can create new memories to last for the years to come.